A Reputable California Family Law Firm
Turn To An Advocate Who Will Put Your Interests First
E. Toby Bowler and Sean Bowler have combined over 47 years practicing. Among E. Toby's accomplishments is obtaining certification as a family law specialist. Attorneys who are certified as specialists have passed a written exam in their specialty field, demonstrated a high level of experience in the specialty field, fulfilled ongoing education requirements, and been favorably evaluated by other attorneys and judges familiar with their work.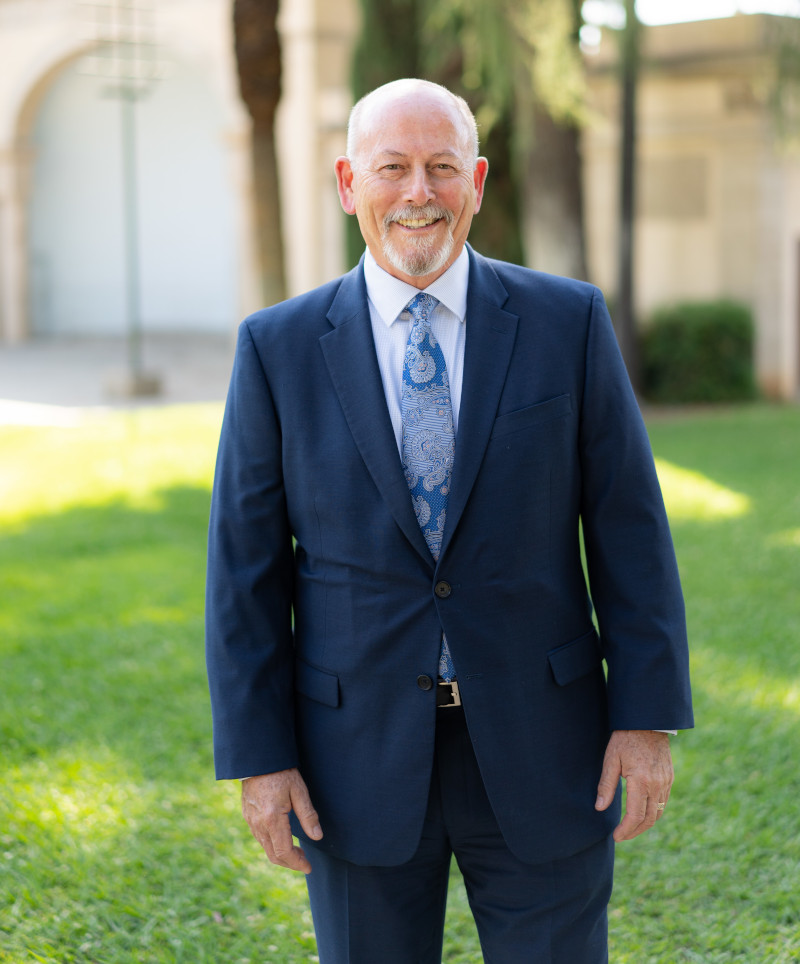 E. Toby Bowler
PRACTICE AREAS:
Family Law
Adoption
Child Support
Custody & Visitation
Divorce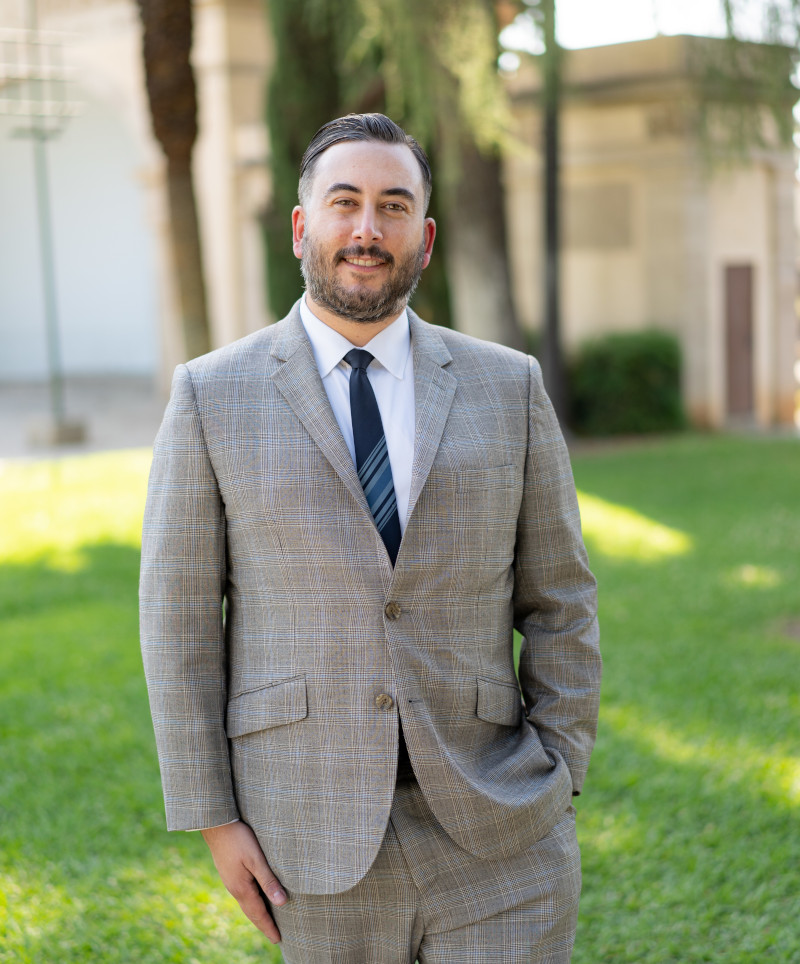 Sean Bowler
PRACTICE AREAS:
Family Law
High Net Worth Divorce
Spousal Support
Child Custody & Child Support
Same-Sex Couples
Nonmarital Relationships & Paternity
Schedule Your Consultation Today
You don't have to face this legal issue alone. To schedule an appointment with an experienced family law attorney in Redlands, please contact the firm online or call our Redlands office at 909-335-4848.